Headshots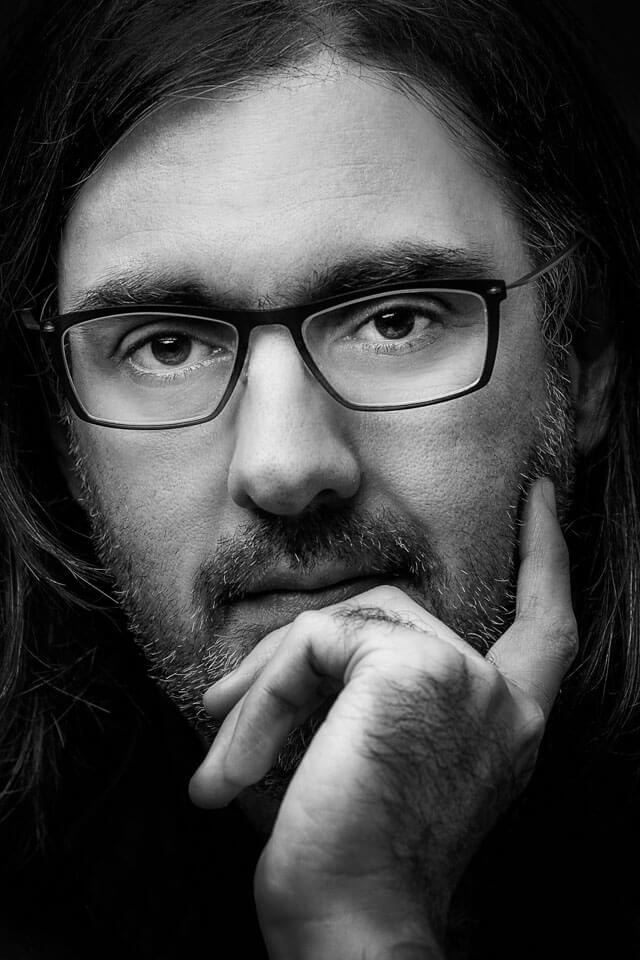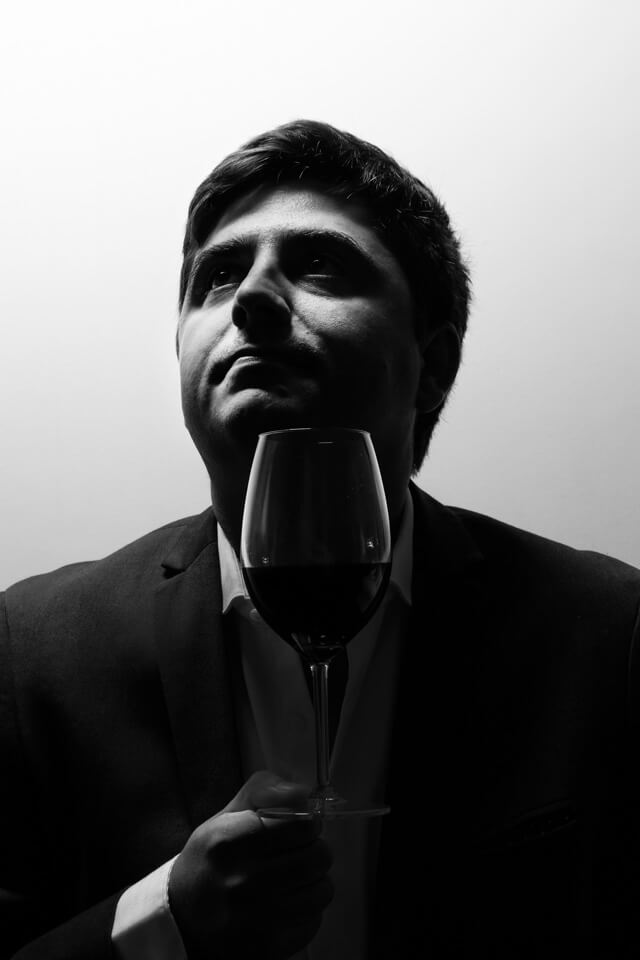 What is a headshot?
A headshot is a modern portrait where the focus is on the person. The term is usually applied for professional profile images on social media, the 'about us page' or a corporate website and promotional pictures of actors, models, and authors.
What you get
The season includes one hour of photoshoot. After that you will get all the photos in low resolution so you can select your 3 favourites photos that you would like me to retouch. Finally you get three high resolution edited photos with full rights of use.
How many looks should I have to choose?
It is good to have more than 2 different looks in your suitcase so we can choose the best 2 that are fits better with your headshoot needs.
What can I do to have the best Headshot I can?
Make it fun and enjoy the process.
Prepare your outfits, plan hair styling and makeup in advance.
Rest well and avoid stress.
Keep a reasonable and achievable expectation
If you wear sunglasses it will be good to have a pair without lenses.
Can we also take a headshot on location?
Yes, we can do the headshot at your place or outdoors.
Should we arrange a meeting before the photoshoot
Meeting it is not necessary. We should only arrange a meeting for the day and the time of the photoshoot.
Where your Studio is?